Private STD Testing – Advantages & Pricing
If you're a sexually active person, keeping track of your sexual activity and testing regularly will provide peace of mind and make you a responsible sexual partner. At private STD testing at home makes this more convenient and easier than ever.
Compared to clinics and doctor's offices, an at home private STD testing can be quite a different experience – in all the best ways. At myLAB Box, your privacy is of the utmost importance.  You will find that this is a rare benefit when it comes to testing for sexually transmitted diseases.  In fact, let's take a look at some of the ways in which an STD home test from myLAB Box offers you more privacy while providing the same lab-certified results as any other medical facility.
1) Order Privately
You can order your STD home test online, from the privacy of your home. This test kit will arrive in discreet packaging, so no one – not even your mailman! – will know your personal business.  This also means that there is no longer a chance of running into someone you know while sitting in the clinic's waiting room. Whew!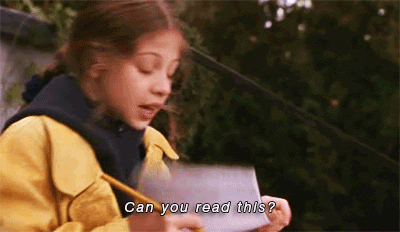 2) Take Your STD Home Test On Your Own Terms
Once your STD home test arrives, you can administer the test in just five minutes. This can be done at any time and from any place you wish. Screen for sexually transmitted diseases from your dorm room between classes, in your bedroom while your parents or partner are out, or at 2am in your pajamas. myLAB Box's home testing kits ensure that you can test on your own terms.
3) Get Your Results From Home
Within days, you will receive an email to indicate that your results are ready.  By following the direct link in your notification email, you can log in securely and view the results dashboard. You can download and print your lab certified results and present it to healthcare providers for any necessary prescriptions, or share it with your partner for peace of mind. You can check them by logging into a private online portal.  When it comes to information about your health, we believe you should be the first to know. Only you will know the results of your test. Share them whenever and however you choose.
4) Your Results Will Not Be Shared
At myLAB Box, your results will always remain confidential and secure. However, this is not the case if your insurance company covers your STD home test costs. What many people do not realize is that when insurance pays for your test, the company also has access to your results. Those results, and your private information, will be available to the company's affiliates and reported to the Medical Information Bureau (MIB) database. That data can then be used to increase your cost of coverage in the future. With your myLAB Box STD home test, there is no risk of testing data being shared with your health insurance provider or with the MIB database.
How private are the results?
A myLAB Box STI test kit is one of the most confidential ways for you to get a lab certified STI test. Your privacy is just as important to us. While getting an STI test at a clinic typically means the results are available on your permanent medical record, an at-home test puts you in control of what happens to your information.
In some states, we're required to report general statistics, but these aren't associated with individuals; they're completely anonymous. No one will be privy to your results, unless you choose to let them know. myLAB Box also provides free consultation services to help with decisions and conversations like these.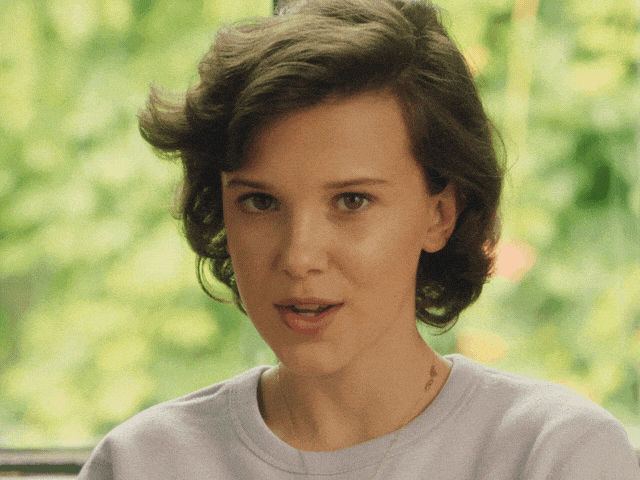 In an increasingly intrusive world, privacy is something to treasure. myLAB Box is determined to keep your private information private. This allows you to speak with your partner(s) about your status in your own way and with your own words.  Safe is sexy, so don't stress – just test!
Popular Tests
14 Panel STD Test

In Stock – Free Shipping